Professional entertainment for a memorable and successful Birthday party, Retirement Party, Family Reunion or any reason you want to celebrate.
Our team of professionals will take your ideas and goals and create a successful event that's fun for everyone. We have been adding our touch to Special Events for years with rave reviews.
All of our entertainers are talented and know how to interact with your crowd. They're professional through-and-through and will make sure that your DJ exceeds your expectations.
We look forward to making your next Special Event one to remember so call or use the short form to the right to contact us today for an appointment 630-996-0939.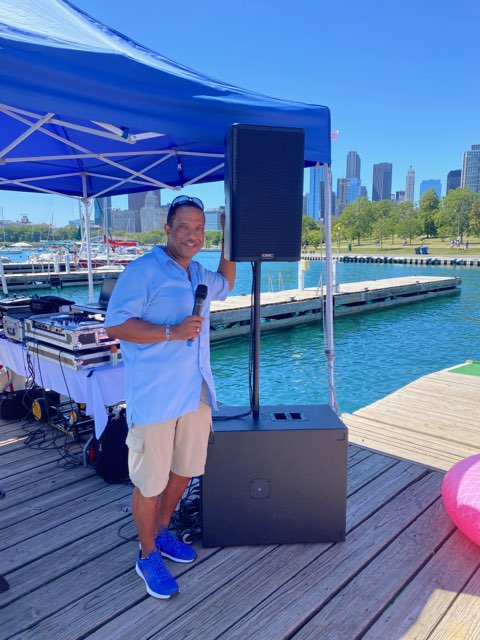 Professional Sound provided by Audio West
DJ Ray Jones at the Annual Chicago House Music Experience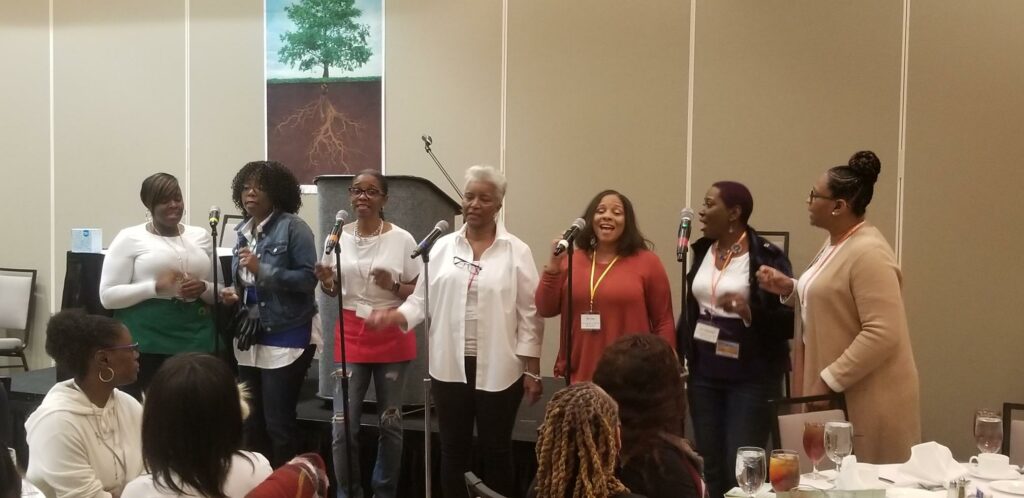 Jubliee Church Praise Team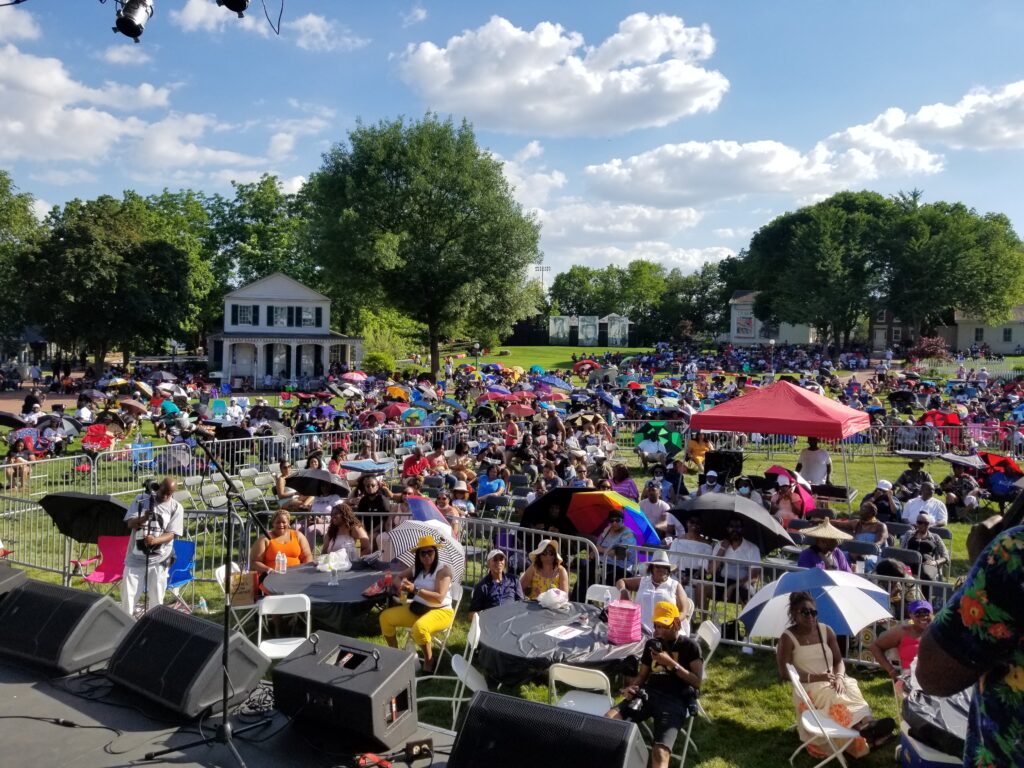 Audio West Pro Sound for Naperville Soul Fest
Jubliee Church Praise Team