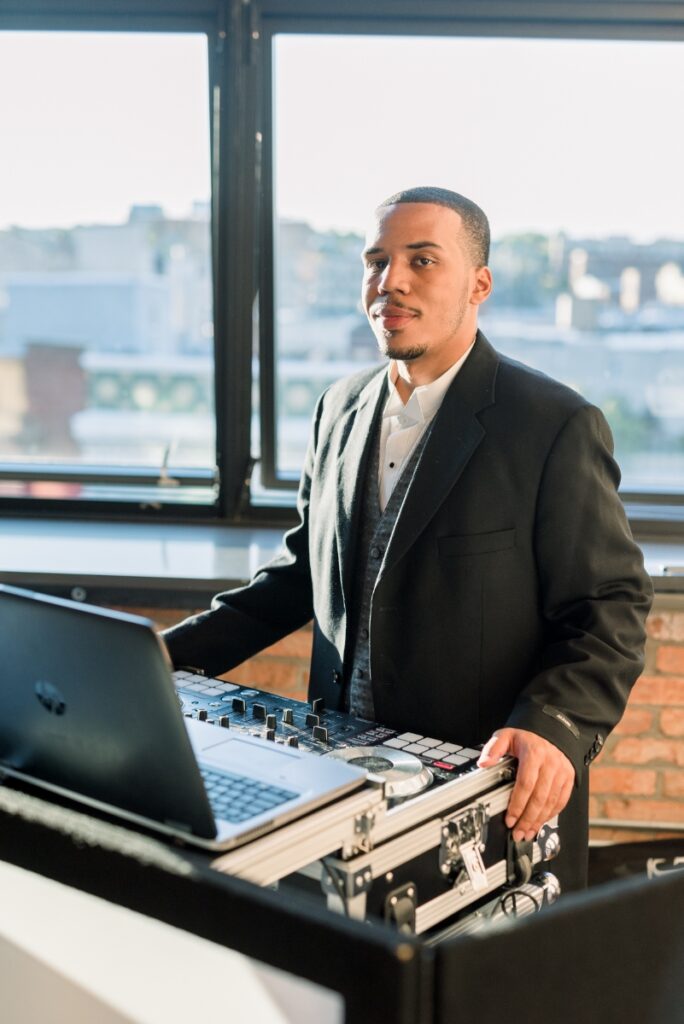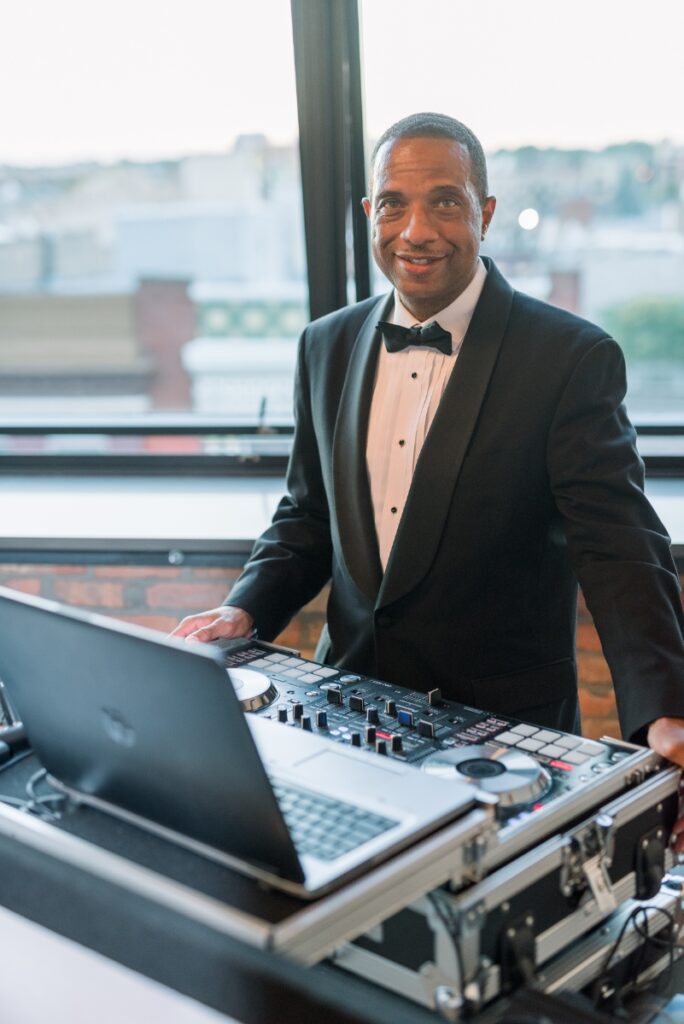 Audio West has over 20 years of entertainment experience which results in first-hand knowledge of what makes an event successful. We have had great success providing quality and memorable service for a variety of events including wedding receptions, anniversaries, birthday parties, corporate functions, community & church gatherings, holiday parties, private events, school functions and more. Selecting the entertainment for your event is one of the most important decisions you will have to make about your special day. Your event is a unique reflection of your celebration and your desire to share your joy with others. No two events are exactly alike!
With your help, we will design the entertainment for your event according to your musical tastes and the atmosphere you wish to create. A list of over 30,000 songs is made accessible to you so that you may communicate to us the type of music you desire, even the specific selections that you do not wish to hear. In addition, your guests will be able to make requests before and during your event unless otherwise directed by you.
Crisp, clear sound is provided at the volume you prefer so that your event will be memorable for its music and sound quality not for its loud or obnoxious noise. Guests almost always remember the music played at special events and such memories are long-lasting.
We enjoy doing what we do and look forward to working with you and others to create a fun, successful event. An attitude of professionalism is what sets apart substandard service from an excellent and memorable performance. We take pride in responding to your needs and ensuring that we design your day to meet your standards, along with designing entertainment in a manner that reflects well on you and your event.